Meet our leadership
Say hello to the leadership team at Creekside. Got questions for someone? Contact us by clicking here.
Luke Heirendt - Lead Pastor
Luke Heirendt has been on staff with Creekside since 2008. He is married to Janelle, and they have four children: Adelaide, Annemarie, Ailish and Jude. He enjoys rock climbing, sailing, and camping. He also helps host the Practically Christian podcast which equips people to follow Jesus in their everyday life.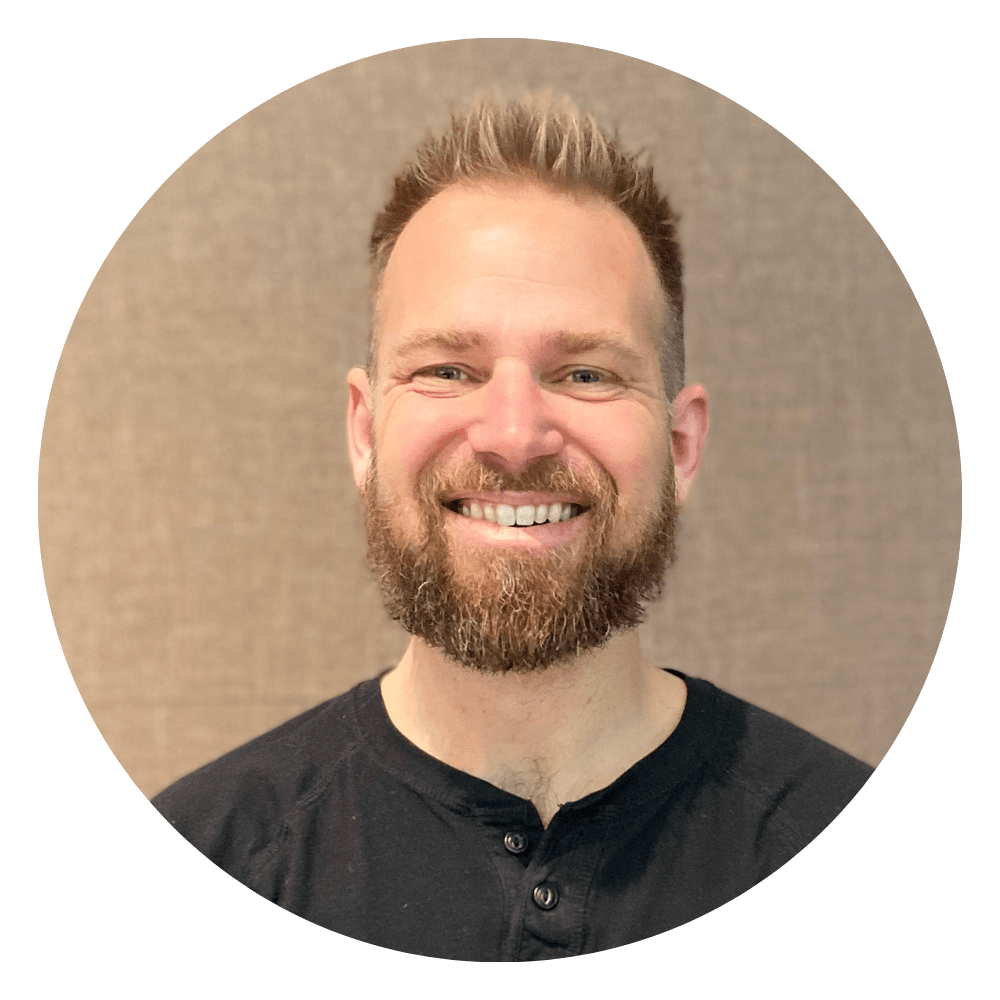 Deanna Gibson - Family & Outreach
Deanna Gibson has been at Creekside since 2013. She has a bachelor's degree in Theology and is married to her high school sweetheart, Phillip. They have two daughters: Mckaylah and Angelina. Deanna enjoys camping, gardening and painting.
Jacob Silvera - Youth & Young Adults
Jake Silvera has been a member of Creekside for 12 years. He has a Bachelors degree in youth ministry from Colorado Christian University, and is currently pursuing his Master's from Denver Seminary. Jake enjoys reading, hiking, and disc golf. Jake is a co-host of Practically Christian which is an outlet for one of his favorite pastimes--talking about theology.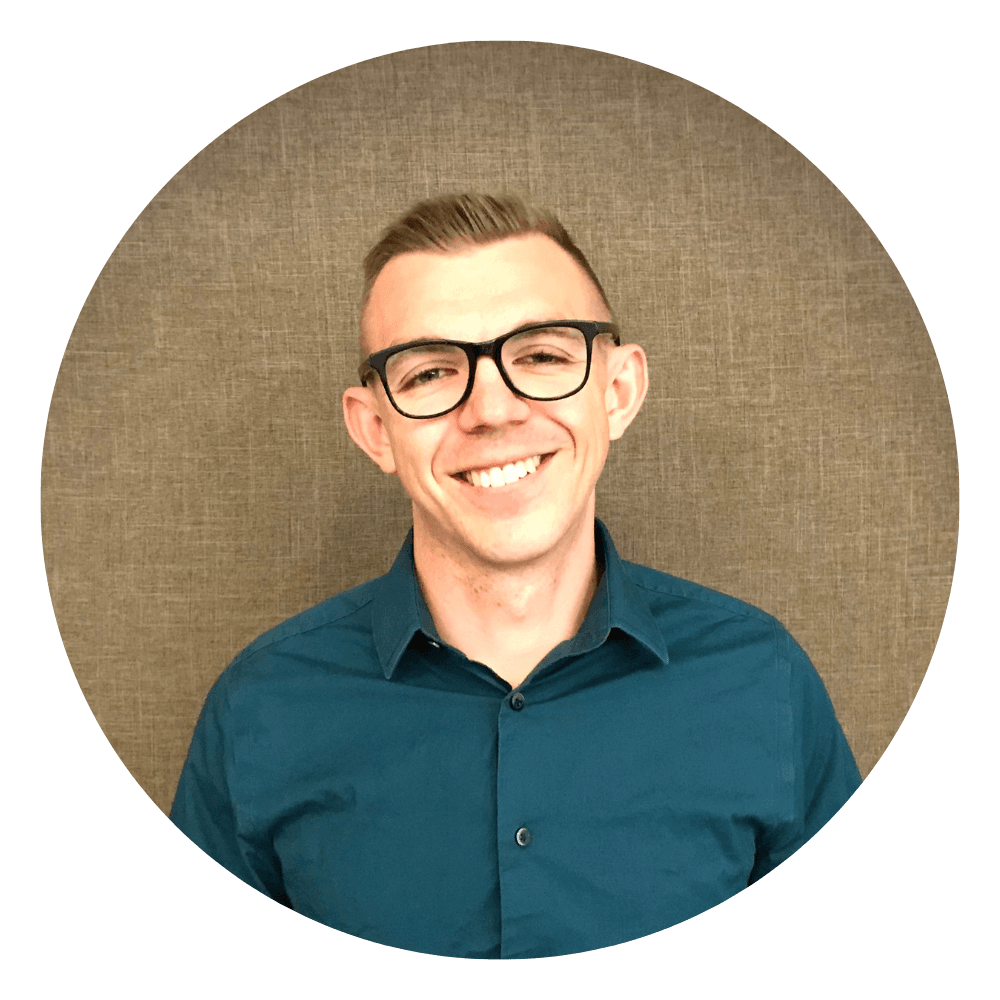 Kirk Sanford - Worship
Kirk Sanford has been involved with leading praise and worship, in some capacity, since the mid-70's. Kirk describes himself as introverted and quiet...until he is worshipping. He is married to Rhonda and they have kids and grandkids they love to spend time with.
Carrie Breckenridge - Office Administrator
Carrie Breckenridge has been helping out in the office for several years now. She is married to Hoby, and they have two adult children: Hoby II, and Rachel. Carrie enjoys riding her motorcycle with her hubby.
Rachel Minasola - Building Services
Rachel Minasola is a lifelong member of Creekside Community Church. She is responsible for preparing our building for worship and connection groups each week. She and her husband, Nick, were married at Creekside and are passionate about serving Christ and the Creekside family.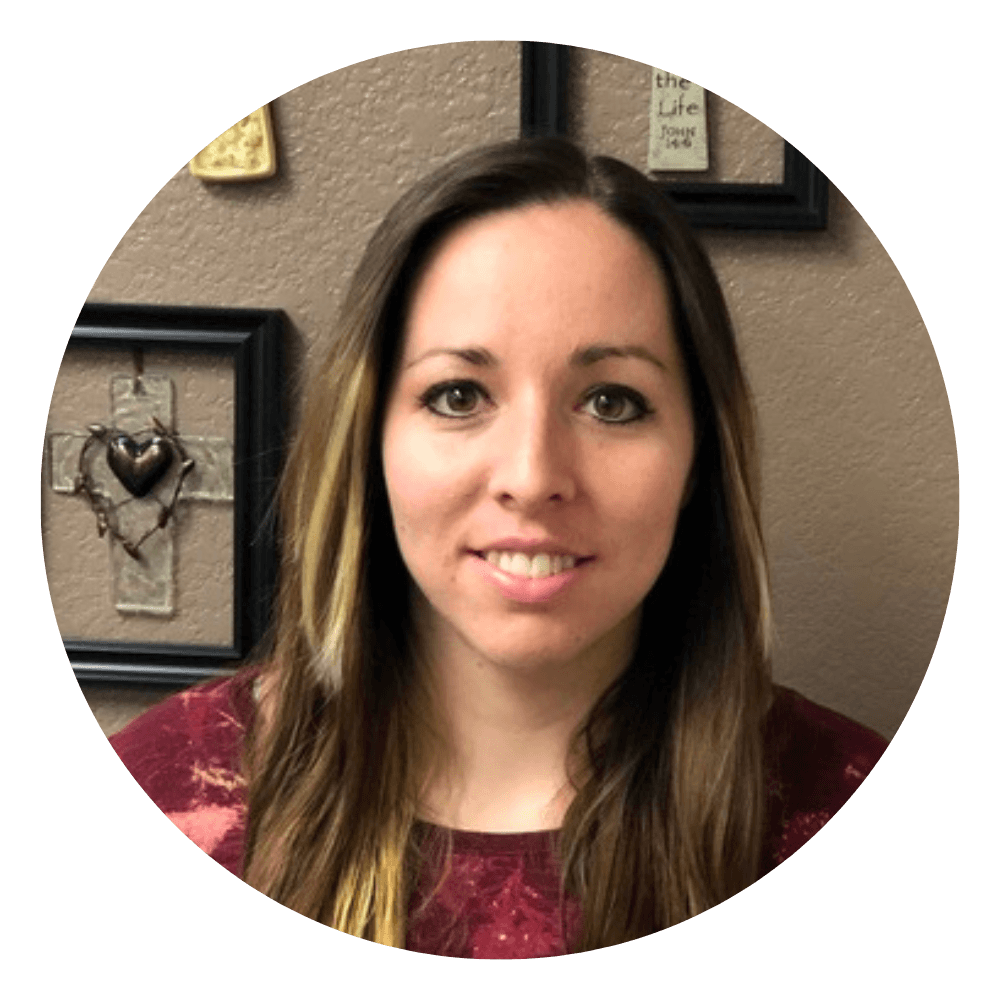 Got questions?
Do you have questions for a particular staff member, or about one of our ministries. Use the link below, and we'll be in touch.