Serving here and there
At Creekside we strive to fulfill Acts 1:8 by serving here in Elbert County, other places in the U.S., and sending financial gifts and teams to other countries. We participate in missions through both giving and going.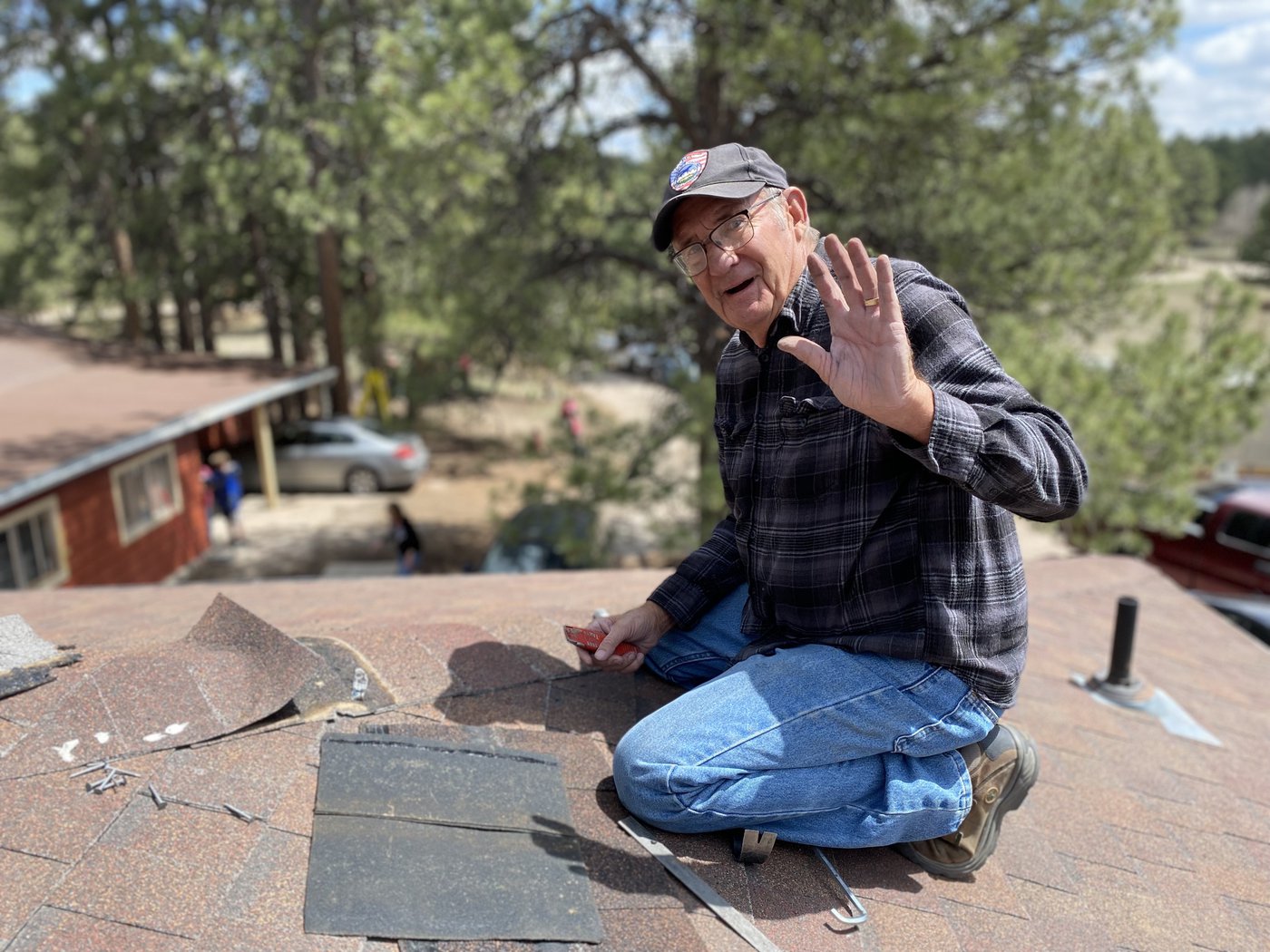 Giving to Mission
We don't just talk about missions at Creekside, we actively support it. Whenever someone gives to Creekside, a full 12% of that financial gift goes directly towards missions efforts and agencies.
In addition, we take three special missions offerings per year: one for missions in Colorado, one for mission in North America, and one for missions around the world.
Going on Mission
We are also actively involved in practical acts of service and help.
Serves Day - Twice a year our church members offer practical help to our Elbert County neighbors by helping with yard clean-up, painting and basic repairs.
Denver Rescue Mission - We also regularly send teams to help and feed the homeless population.
Disaster Relief - In the aftermath of wildfires and floods, we aid in relief efforts through our partnership with Colorado Baptist Disaster Relief.
Operation Christmas Child - We pack boxes and send Christmas gifts to needy children throughout the world through Operation Christmas Child.
New Hope Initiative - We support an orphanage and school in Kenya.
Mission Trips - We send teams to aid in missions and service efforts around the world. Past service teams have gone to Alaska, Lebanon, and Africa.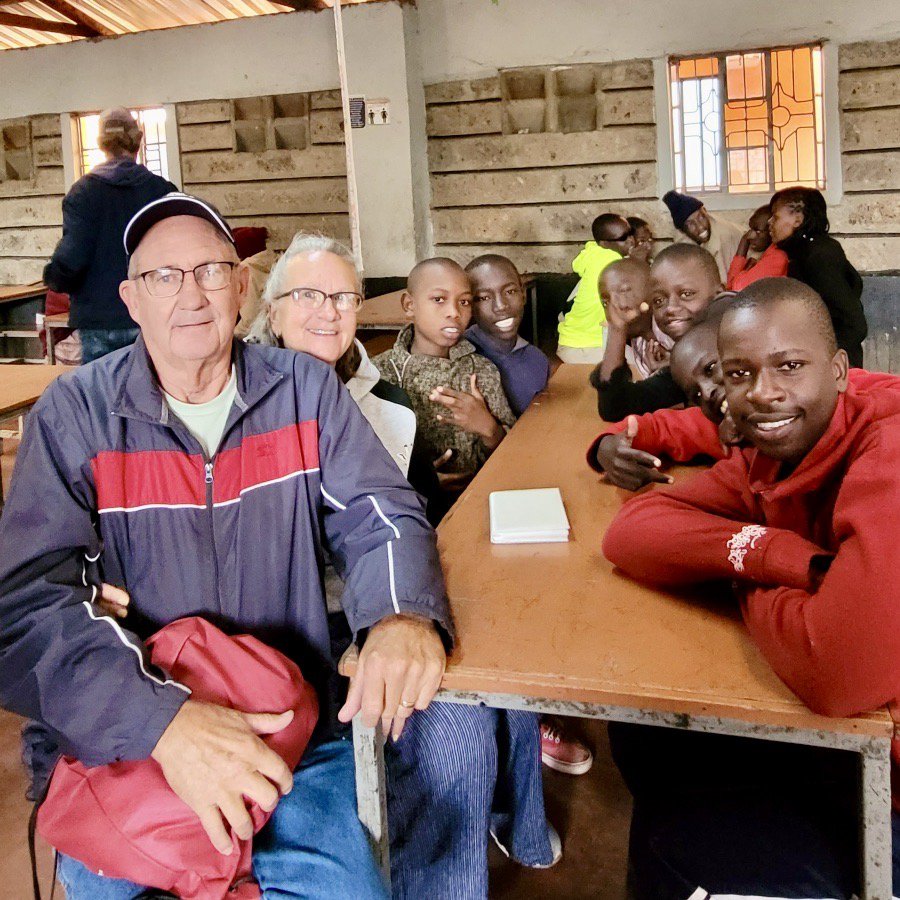 Meet our Missions Leaders
Monty and Phyllis Ashliman serve as our missions leaders. If you're interested in more information about upcoming missions opportunities, use the link below.