Friday, May 5th-Saturday, May 6th
Whether you're getting ready to say "I do," or if you have been married for years, we want to help you and your spouse move from maintaining your marriage to thriving together.
We invite you to join us for a two-day seminar. We'll help you grow together spiritually, equip you with better communication tools, and provide you with set aside time from regular life to simply be together and reconnect.
You'll be treated to great speakers, share times of worship, have an opportunity to get to know other couples, and come away both encouraged and equipped to grow as a couple.
Everyone is welcome to join us--whether you consider yourself a Christian or not. Much of the content will be helpful to anyone--although it will be offered from a Biblical perspective.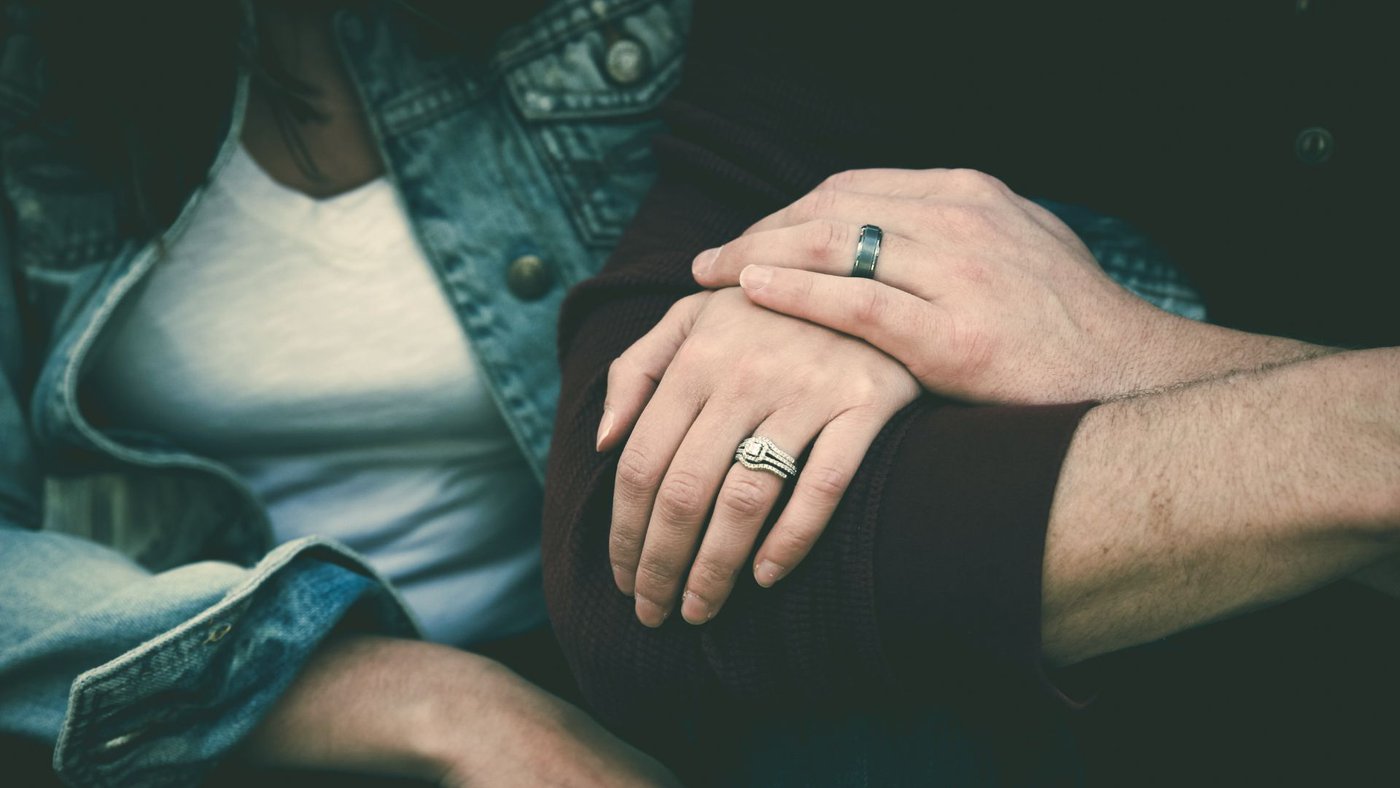 Basic Schedule
Friday, 5:30-8:00 pm
Things will kick off with dinner on Friday night, two initial sessions, plus a chance to get to know other couples.
Saturday, 9:00-2:30 pm
On Saturday, we'll have some time in the morning for you to learn and practice some communication skills, we'll share lunch together, then you will be offered break-out sessions so you can choose a topic most pertinent to you and your spouse.
Date Night: Saturday, 5:00-8:00 pm
Saturday night we will provide childcare so you can enjoy a date night with your spouse.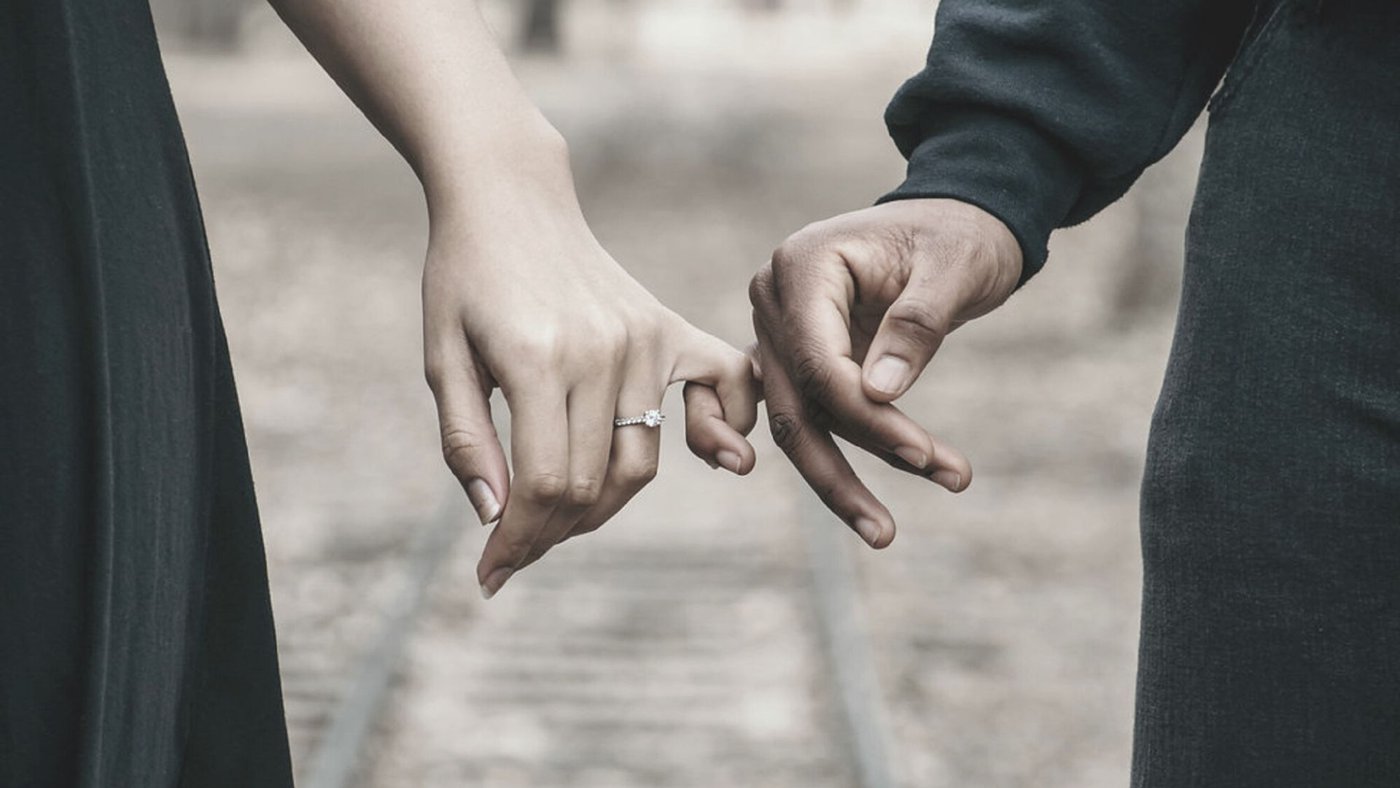 Registration
Total cost is $60 couple. This includes food (dinner on Friday and lunch on Saturday), speakers, and childcare.
Please note: All sessions will take place at Creekside Community Church. This is not an off-site retreat.
Please register by Sunday, April 23rd so we can plan food and childcare.